Join the Go-To Source for Woodturners!

Please read the new sticky announcement here for full details.

Dismiss Notice
Galaxy planet mirror.
Well I did have time to play a little this weekend after we got back from Chattanooga. I'm trying to learn more about air brushing, especially creating Universe style images. The design of the piece could be better but I was trying to put all I learned in one image and that's never good. Played some more with the irridescent paint (the violet) Used white as a base under the other galaxies which makes the colors brighter. In fact I toned them down with transparent black which was something else I played with. Of course making the planet was new. That will take some more experimenting. Air brush paints dry too fast to do what the guys do with spray paints. Gonna try mixing in a little flow extender next time. Also tried a new finish that I'm not sure I like but at least it's compatible with all the paints. It's a spray on lacquer. Just a little too glossy for my taste. I"ll try buffing it out after it's had a chance to cure all week.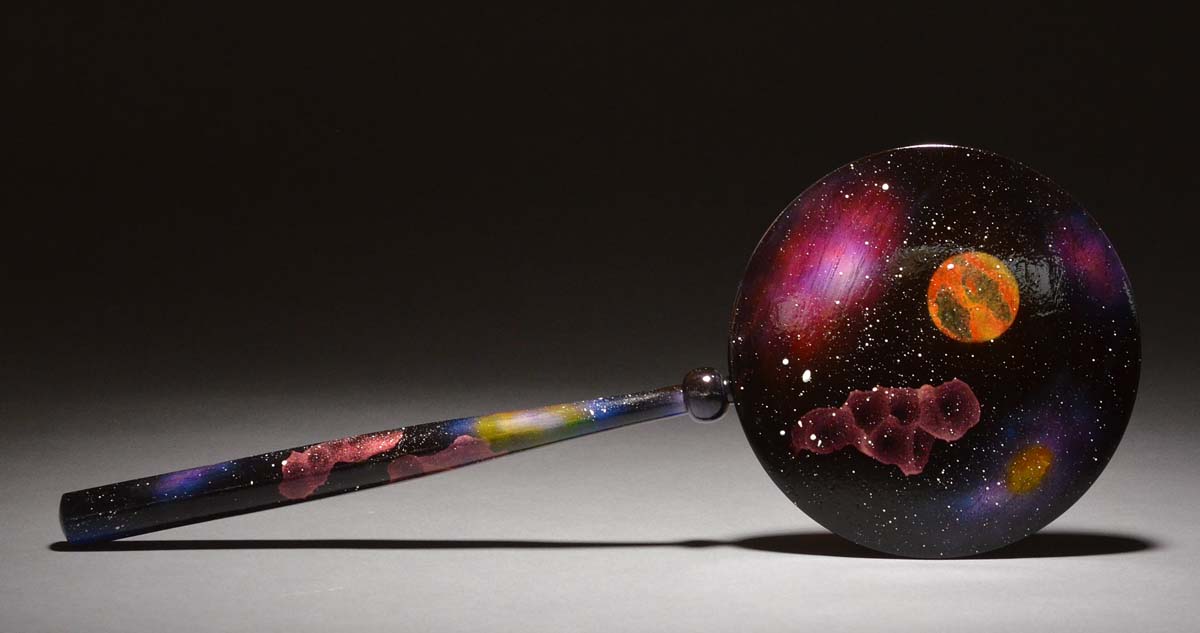 Album:

Uploaded By:

Date:

Apr 16, 2017

View Count:

355

Comment Count:

3

EXIF Data

File Size:

69.1 KB

Mime Type:

image/jpeg

Width:

1200px

Height:

633px

Aperture:

f/14.0

Make:

NIKON CORPORATION

Model:

NIKON D5100

Date / Time:

2017:04:16 17:49:58

Exposure Time:

10/2000 sec

ISO Speed Rating:

ISO 1600

Focal Length:

98 mm

Note: EXIF data is stored on valid file types when a photo is uploaded. The photo may have been manipulated since upload (rotated, flipped, cropped etc).