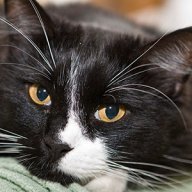 Administrator
Staff member
Beta Tester
TOTW Team
Joined

Jan 27, 2005
Messages

12,534
Likes

4,507
Location
Website
It is now time for forum members to vote in the October turning challenge. The October Turning Challenge was for beginners only and the challenge was to turn a bowl. The ground rules for the bowl were:
The challenge was all about form and not beautiful wood so scrap lumber or plain vanilla wood were perfect for the challenge.
The diameter must be between 5 and 9 inches.
The height of your bowl should be no greater than 2½ inches.
No vertical sides and no flat bottoms were allowed.
Embellishments were not allowed.
Any kind of finish or no finish.
The objective was to turn a shallow bowl that had a smooth continuous curve throughout without any humps, bumps, dips (AKA, dig-ins or catches), corners, or straight sections.
An even wall thickness on the bowl was a goal, but since calipers don't work too well on a photograph this was just a "give it your best shot", but not a requirement. (we will take your word that the wall thickness is sort of constant).
This was not a thin-turning contest so thicker walls were perfectly alright.
Examples of a smooth continuous curve included elliptical, hemisphere, parabolic, catenary, or anything similar. Other more advanced shapes such as ogee and calabash were not allowed.
There is a change in the voting rules this month. Since it may be difficult to narrow your choice down to just one bowl, you are now allowed two votes. You can't vote twice for the same bowl and both of your votes carry equal weight. Once you have voted, you won't be able to go back and change your votes. After you have voted, you can track the vote totals. The voting is secret (just like a real election), so nobody else can see who you voted for (not even the moderators/administrators). The voting will end at midnight UTC on October 31, 2022. In case of a tie vote, the forum moderators will "Zoom" together in a virtual reality waist-deep shavings-filled shop to determine the winner.
You can click on any of the images below to see the original post with the full-size images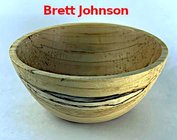 WWW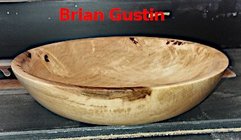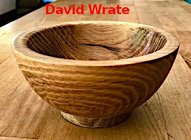 WWW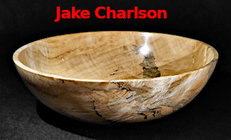 WWW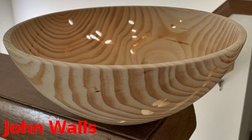 WWW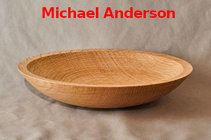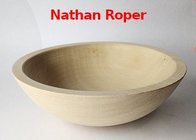 WWW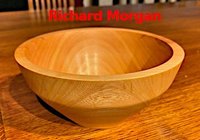 WWW