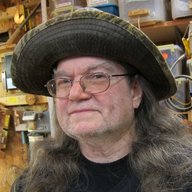 Joined

Dec 22, 2006
Messages

5,736
Likes

2,680
Wondering if anyone has one of these PM 3 in 1 screw chucks, and looking for a little feedback. Looks to me like using the smaller end of the collar might present some problems with access.
I have two of the old style 4 3/4" PM screw chucks, and have been using them for about 25+ years now. Unfortunately, they've been discontinued. I'm very satisfied with them. The runout is less than a couple thousandths, IIRC. Because there are times when both are in use, another one of these would be nice to have. I've been trying to find another of these discontinued screw center faceplates, with no luck. Still would like to find one, but I'm to the point that I do need to have a third one...even if it's not exactly what I've been searching for.


The old style PM 4 3/4" screw center faceplate looks like this......still would be interested in getting one of these, if anyone has one they'd sell to me.......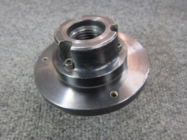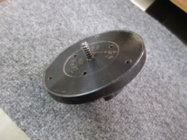 Thanks for your comments...
-----odie-----